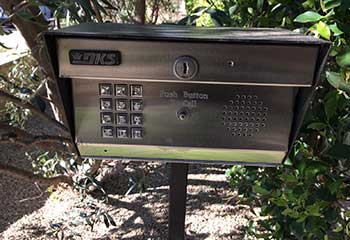 Gate Intercom Installation
Customer Issue: Mrs. Jefferson didn't want to have to leave her home to check and see whether someone at the driveway gate was a desired visitor or just a solicitor. She wanted an intercom to be able to communicate easily.
Our Solution: Our experts discussed various styles and options of intercoms with Mrs. Jefferson to help her find what would be the best fit for her needs and budget. She decided on Doorking 1808 thanks to it having the features she wanted such as being compact and simple to use.
Alberta Jefferson
- Arlington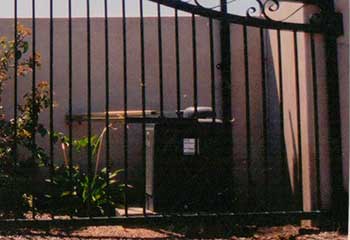 Gate Opener Repair
Customer Issue: Mr. Oliver's opener didn't work reliably to open and close his driveway gate when it told, which made it difficult to be sure of his building's overall security.
Our Solution: Our team ran tests, as well as inspected the FAAC FSW900 opener model for Mr. Oliver's swing gate. Our experts found that the motor had malfunctioned upon looking at the components of the opener. We removed it and replaced it with a new one to repair the problem, and our professionals made sure it functioned properly.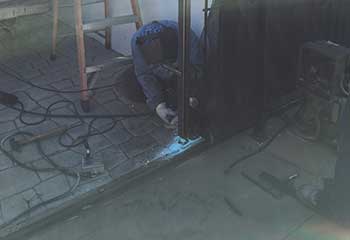 Wooden Gate Repair
Customer Issue: Mr. Weaver's wooden driveway gate had sustained damage when a tree fell down on it, so he contacted us to repair it.
Our Solution: We completed a thorough examination of the gate to determine how much damage had occurred to it. Our professionals then brought in replacement parts and panels of wood. We replaced any planks that had been broken by the tree, as well as a few of the hinges that broke in the accident.