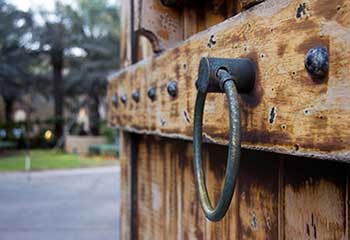 Wooden Gate Repair
Customer Issue: Mr. Matthews' wooden gate started showing signs of mold and rot.
Our Solution: Mr. Matthews was in luck because he called us while the damage was still repairable. So, we started off by removing mold as well as the rotten material and then filled the holes. Next, we covered the holes with a sealant and applied a protective coat to the whole gate. Last but not the least; we gave Mr. Matthews some advice on how to prevent similar issues from happening.
Russel Matthews
- Addison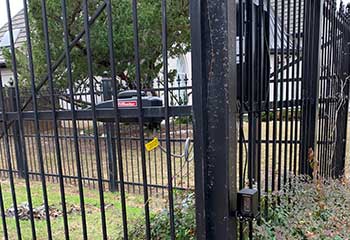 Gate Opener Repair
Customer Issue: Mr. Thompson's gate was unresponsive to remote controls.
Our Solution: Soon after we arrived, we realized that the gate opener did receive signals from the remote, but only from close range. We checked the remote and found no issues. So, we turned to the gate opener and found there was a problem with the antenna. We took it out and installed a new one in its stead and everything went back to normal.
Charlie Thompson
- Carrollton