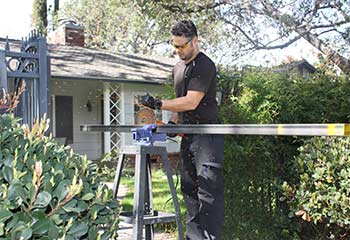 Swing Gate Repair
Customer Issue: The opener's retracting arm on the left hand side had a mechanical failure.
Our Solution: Soon after our arrival, we realized that one of the cables was in a very poor condition - it was all frayed and tangled up. We replaced the damaged cable with a brand new one and made sure the other components were in excellent condition and well oiled. We tested the gate several times to check for any additional issues and found none, so we left.
Simon Davies
- Balch Springs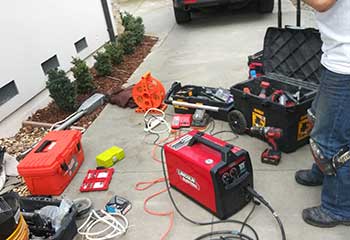 Gate Opener Repair
Customer Issue: Mrs. Blank's opener was still making some noise but refused to open the gate.
Our Solution: Once we inspected the system, we informed Mrs. Blank she wouldn't need a new gate opener after all. Needless to say, she was over the moon with the news. We returned with the replacement start's capacitator because the original one had broken down, and as soon as we completed the installation, the gate started working again. We also carried out preventative maintenance to prolong the life of other components.